12-01-18 18:08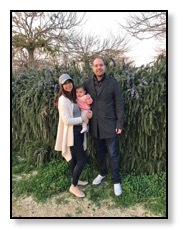 First wild fires and then flash floods. So, who inverted the sequence? Why did Dan stock up on pesticide? (Hint: maybe pestilence is on the horizon.) What is more rare than water flowing in the 'dry' creek next to Dan and Nazy's house? Is it possible for a three year old to construct a huge edifice out of blocks? The answer, of course is 'yes'. More to the point, is it likely that said three year old will be able to resist knocking the construction apart? How did Arrow fly this weekend?
Read More...
20-12-17 22:09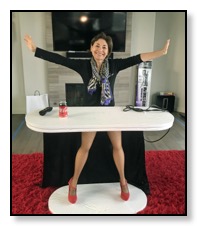 If a fireman knocks at your door in the middle of a wildfire and tells you 'I don't want you to be alarmed', what do you do? (Hint: I was alarmed. Especially alarmed when he told me that he had parked his fire truck in my driveway…and suggested that I leave said driveway open.) Why did it take 18 only minutes to shift our residence from 'voluntary' evacuation to 'mandatory' evacuation. If the evacuation zone ends on the South side of your street, and you live on the North size, can you evacuate by merely walking across the street? What do you do about Christmas if the local authorities won't let you back in your house and credible medical advice recommends that you not bring a Christmas Tree home? Can Nazy come up with a way to restore Christmas Cheer, or is she more of a party girl?
Read More...
11-12-17 22:26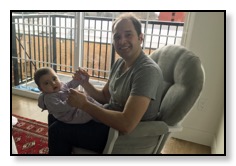 How does anyone babysit a 1 year old Arrow and a 3 year Tiger old at the very same time? And will anyone be want to hang out with Dan after such an attempt? Who booked Nazy on an airplane with a 6:00AM departure? Was Darius able to find the airport early enough to drop her off? Who replaced Santa Barbara's blue sky with soot filled ash? Why did hi happen while Nazy was gone? 200,000 acres is how many square miles? Why does it matter? Does anyone know the difference between a voluntary and a mandatory evacuation?
Read More...