comet muffs anniversary opportunity while table and laptop crater
It's a season of celebration…

"Dan!" Nazy interrupts. "People who live in California may not know the meaning of that exotic word: 'season'."

Nazy is, of course, correct. There is little day-to-day (or, for that matter, little month-to-month or year-to-year) variation in the weather here. On the other hand, decade-to-decade, it
is
getting hotter and dryer, a fact noted by migrating birds, encroaching desert and burgeoning wild fires — but not GOP legislators.

But, that is beside the point. Nazy and I celebrated our 48th Wedding Anniversary this…

"48 years?" A reader interrupts incredulously. "How is that possible?"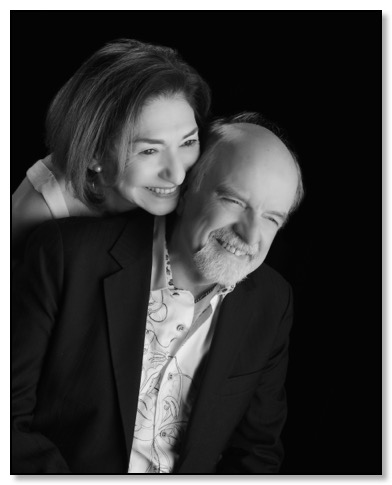 "We got married when we were
very
young," I reply. "
As this continues
," I thought, "
I'm going to start saying that we met in Kindergarten and got engaged shortly thereafter.
"

Celebrations in the time of covid can be challenging. The original plan, which included trip to Alaska, followed by a visit to Las Vegas where we'd see lots of shows and enjoy some great wine and dinners, was ..

"… shelved, Dan." Nazy reminded me.

This year, the special day began somewhat more low-key:

"I used the best pan and premium cheese to make your omelet, my dear," I romantically informed Nazy as I sprinkled organic hempseed on the eggs. "
It would have been nicer if the US Postal Service had delivered my gift on time
," I thought.

Undeterred, I continued: "And, because I love you, I even emptied the dishwasher before we began and I made so much hot tea that you'll need the special, large tea cup from Sydney, Australia."

Naturally, we wanted something special for dinner — but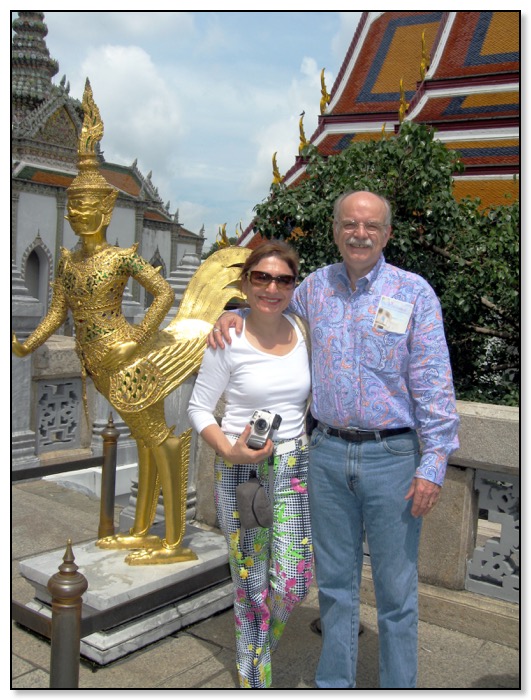 "Curbside pick-up, Dan? Are you …"


"It was just an idea, Nazy. We can also do home delivery. I'll even light the candles."

"It's an anniversary, not your birthday, Dan."

"
That's good
," I thought. "
We won't need so many candles
."

In the end, Nazy and I agreed on the outdoor restaurant at the San Ysidro Ranch (SYR) resort. It's a romantic place: John and Jacqueline Kennedy honeymooned there while Vivian Leigh and Laurence Olivier were married at SYR. The venue, the food and the evening were wonderful.

To further celebrate our anniversary. I made arrangements for a special celestial display which …

"… will peak on our Anniversary, Nazy. It's a comet and
we will be able to easily see it from our backyard
."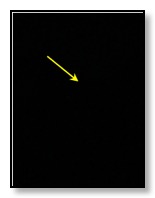 I should have said: "… we will be able to
easily
see it from our backyard — provided we hire a bulldozer to shave a few meters off the top of the hill behind the house, we persuade Southern California Edison to cut power to the county, and we bring our binoculars."

In the end, after we climbed up the steep hill behind the house, we actually saw Comet Neowise: Nazy used binoculars, I could see it with my naked eye. My attempts to take a photo were less successful: the yellow arrow points to the comet in my iPhone photograph. The yellow arrow is
no
t the comet.

Nazy and I feel very happy that we found each other and have remained so healthy, happy and close ever since. As time passes, however, it's important to make sure that we remain 'cognitively there' so, every morning we each demonstrate our 'thereness' by saying, just like the '
president
':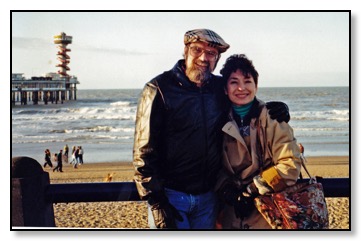 "Person, man, woman, camera, TV," I recited on anniversary morning as Nazy applauded. "
I should probably shout '
orange lives matter
'
," I thought.

The first house that Nazy and I bought had a large dining room. To fill the space, bought a large rectangular dining room table at Sears. Nazy regretted that purchase for the next 45 years. Undaunted by the fact that every place we lived had a rectangular dining room, Nazy wanted a
ro
u
n
d dining room table. Undeterred, we brought that table from Atlanta to Memphis, Vancouver, Houston, Hanover, The Hague, Hanover (again), Zürich and Santa Barbara — where Nazy found a large round dining room table. The Family heirloom, the Sears dining room table…

"Didn't Sears go bankrupt?" Nazy asked.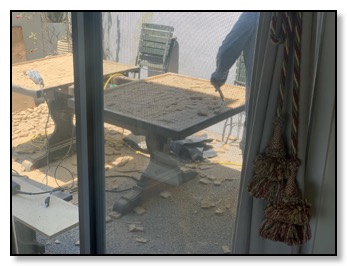 … the dining room table, ejected from the house, was relegated to outdoor dining. Petulantly, the table reacted badly. The pine finish that
we
, eh, that I had liked, proved to a very thin …

"… shall we say 'cheap', Dan." Nazy interrupts.

… and, economical veneer. At cost that exceeded the purchase price of the table, we had a high quality replacement veneer installed. It turns out that 'high quality' doesn't mean 'immune to dew damage'. Now, after discovering that the high quality veneer had been installed on top of several layers of particle board, we have engaged a carpenter to rebuild the table with 'solid wood'. At this rate…

"…
the table will cost more than our first house
," I mumbled as Nazy discussed the project with the carpenter.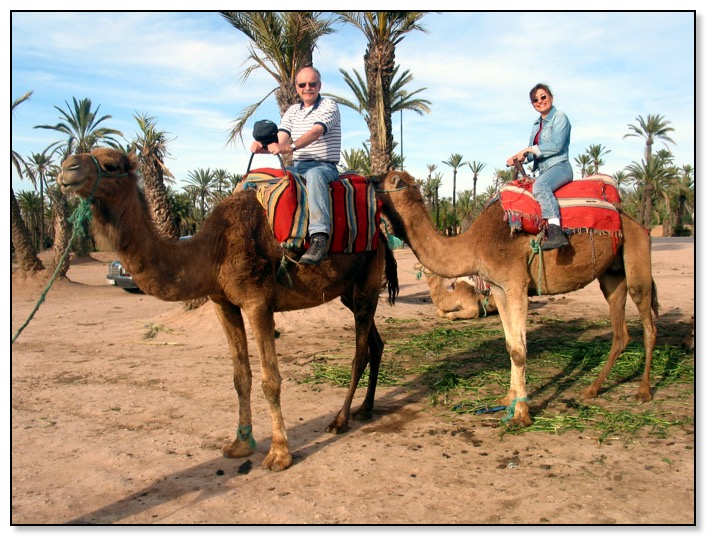 The anniversary was happy and fun-filled. Travails with the computer were less joyous. The 'cheap and cheerful' solution to the battery charging problem (a new power cord) didn't work. The Apple store is closed and it's impossible to get someone locally to replace the battery.

"It's not impossible, Dan." Nazy corrects. "You just have to wait."

"There are no appointments for the next two weeks."

"Like I said: learn to wait."

"If I sneeze, the laptop power cord slips and the computer shuts down."

"We're in a pandemic. Don't sneeze."


For last week's letter, please click here


The Rose