11/06/12 03:30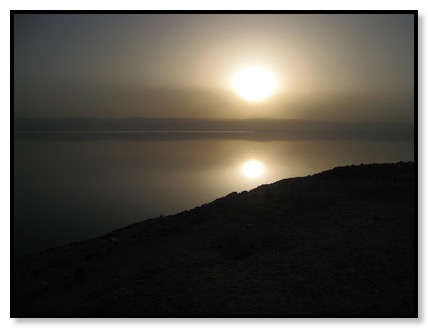 The world is a sphere - not a pyramid with the United States at the apex. It is a time of economic globalization. So:
Why does the United States discourage its citizens from working abroad and discourage citizens of other countries from working in America?
It is not good for America, for American business or American competitiveness. So why does the country want to retreat into itself?
Read More...