21/12/11 09:09

Start-ups


What makes the "start-upper' make it past the start-up and into acceleration?
Read More...
16/12/11 02:07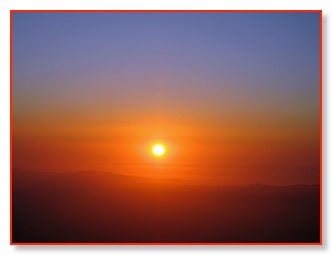 A McKinsey
Classic
from years ago ..... (click
here
) .... provided an interesting view about the future: The Unbundled Corporation. Corporations have been outsourcing basic activities for years. Many computer companies, for example, have outsourced tasks: (e.g. manufacturing, design) previously thought to be core competencies. Retail locations have even outsourced customer contact.


But.. is an optimal structure sufficient or necessary for commercial success?
Read More...